Further to the article we brought you on the DW-5600BB Basic Black two more G-shocks have previewed in the Basic White pack. Both models are due February 2012, they are the DW-6900WW Basic White and GD-100WW Basic White. As per the basic black both feature totally sterile dials and bezels but this time band, bezel, dial and display are crisp white. More details when we have them but we're hopeful both Basic White and Basic Black packs will include more models!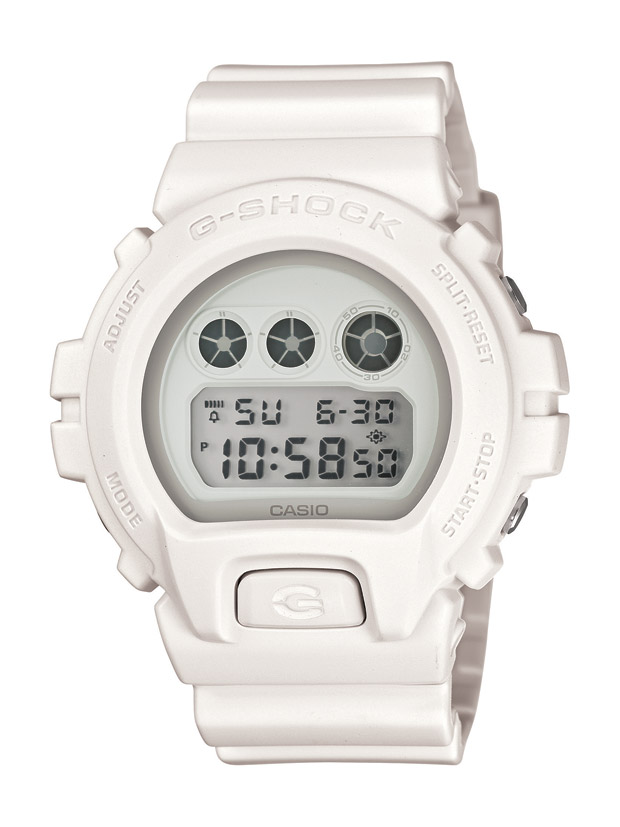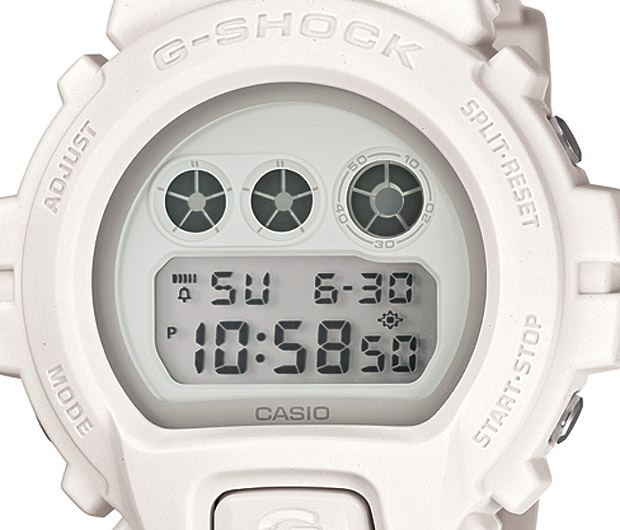 G-Shock DW-6900WW Basic White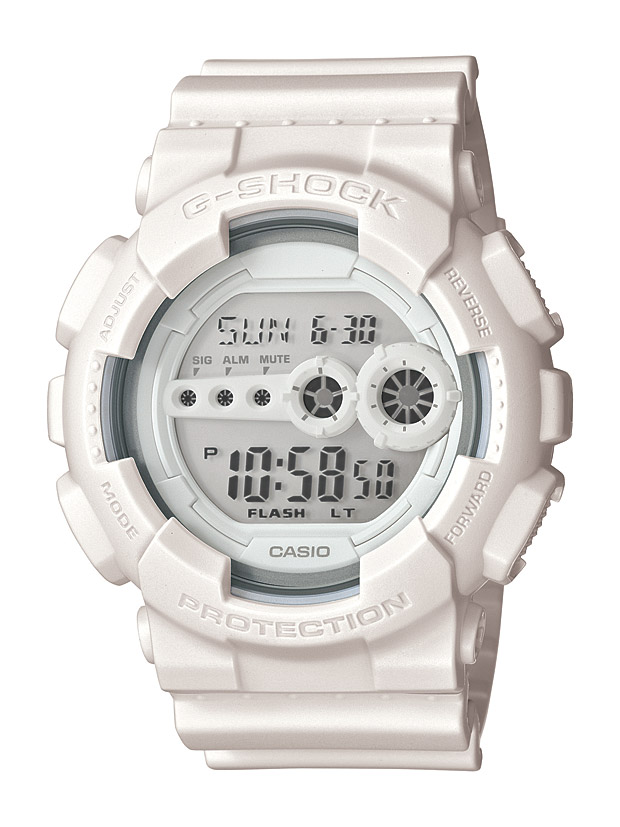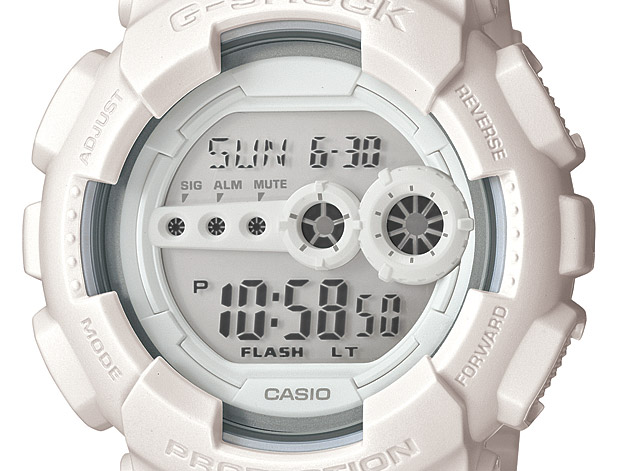 G-Shock GA-100WW Basic White



Thanks to G-Street for the news.