G-Shock have teamed up with Nick Clement's of Men's File magazine to create this retro styled Men's File x G-Shock GW-3000. Hot on the heels of last months
Lower x G-Shock DW-5600LOW-9V
which featured a leather watch protector this super limited edition features a leather strap and full leather watch protector. The leather work has been carried out in Sussex, UK by a Master Saddler so is set to be of an extremely high standard. This military styled collaboration has a nod back to 1940s aviators - we're sure if the RAF had been issuing G-Shocks back then this would be the one.
Numbers on this collaboration are super limited, only 50 are being produced. Release is via
Hip Store in Leeds
and
thecurator.co.uk
. No word on pricing yet.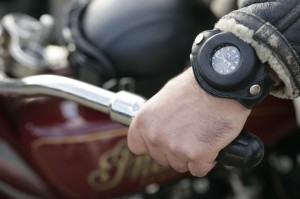 Men's File x G-Shock GW-3000 Leatherback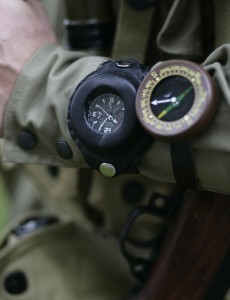 Men's File x G-Shock GW-3000 Leatherback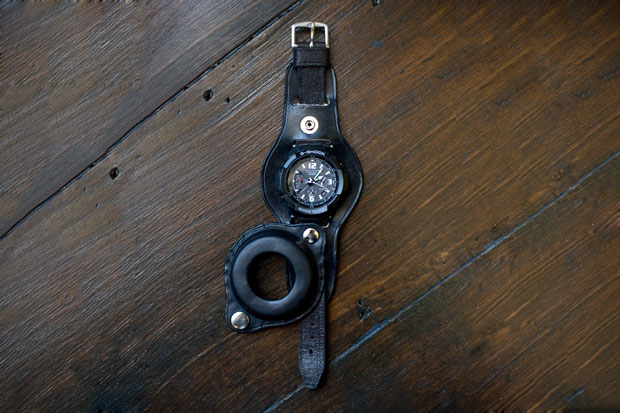 Men's File x G-Shock GW-3000 Leatherback



Thanks to
@GshockNL
for the news