Casio Japan have announced the October 2012 G-Shock release and it's another big one with 16 new models. None of the new models are specific to the 30th Anniversary range but there is no doubt Casio are pulling out the stops to ensure we'll have plenty to talk about (and buy

) over the next few months.
The highlights include
The Reptiles Pack, this mini pack includes three DW-6900CR models with a special crocodile skin textured band and bezel.
Winter Gold Series, the series initially includes three G-001 models including the eye popping G-Shock G-001CB-9JF with a yellow / gold band and bezel.
The second generation of bluetooth watches, the GB-6900AA range as covered last month > http://www.g-shockzone.com/content.p...00AA-GB-6900AA .
The Navy Blue series which includes four models, the G-Shock GW-7900NV-2JF, GW-8900NV-2JF, AWG-M100NV-2AJF and GW-M5610NV-2JF . All models feature a military inspired matt blue band and bezel.
The Rose Gold series originally released back in July sees another addition with the G-Shock GAC-100RG-7AJF which features a white band and bezel along with a black and gold dial.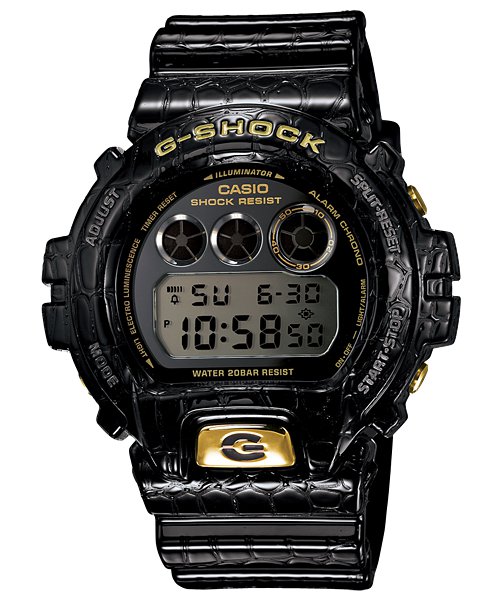 G-Shock DW-6900CR-1JF 'Reptile'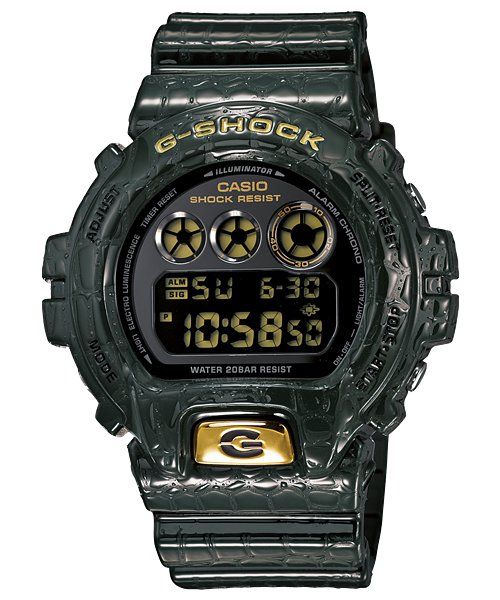 G-Shock DW-6900CR-3JF 'Reptile'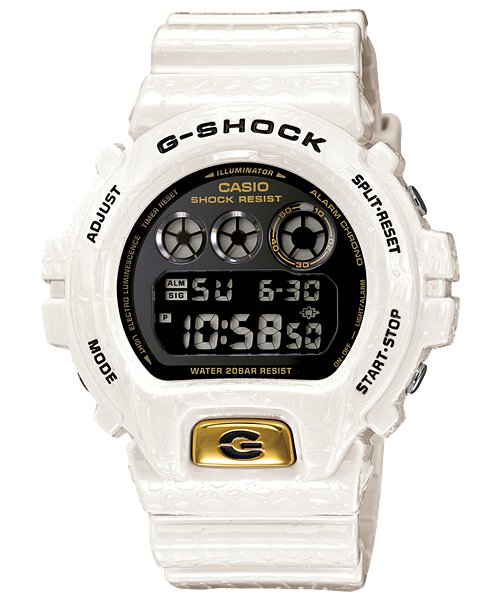 G-Shock DW-6900CR-7JF 'Reptile'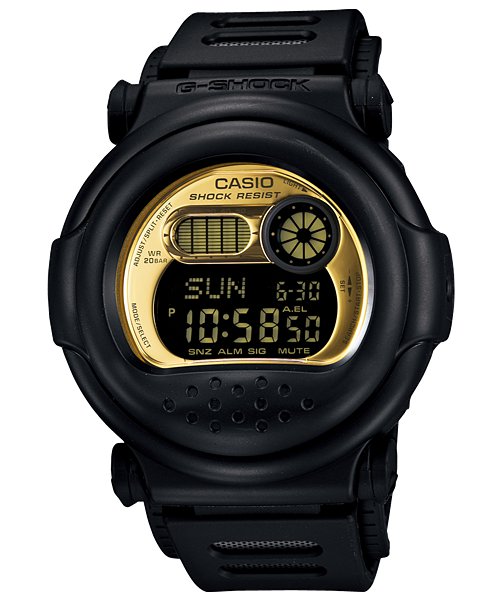 G-Shock G-001CB-1JF Winter Gold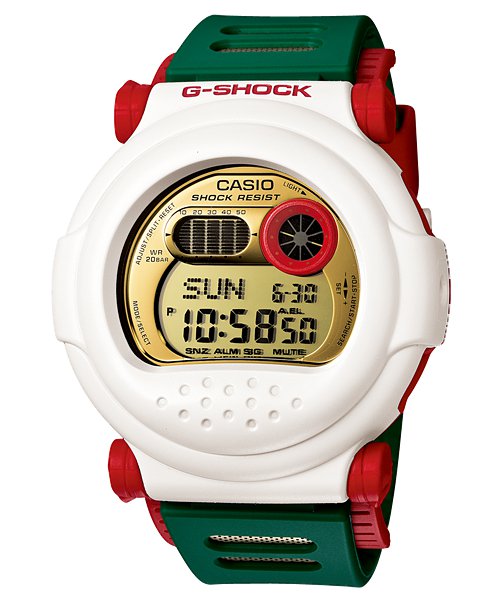 G-Shock G-001CB-7JF Winter Gold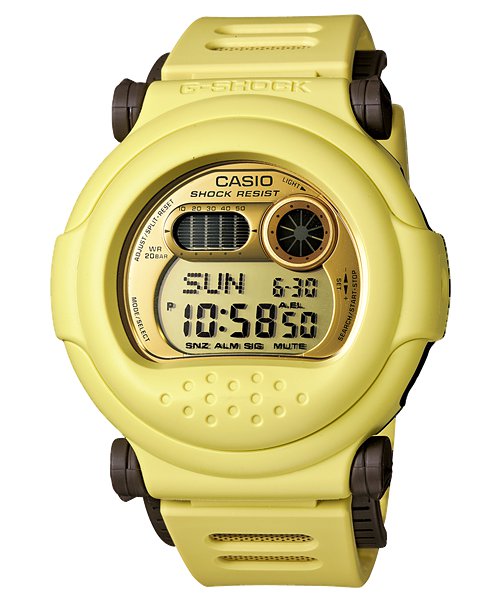 G-Shock G-001CB-9JF Winter Gold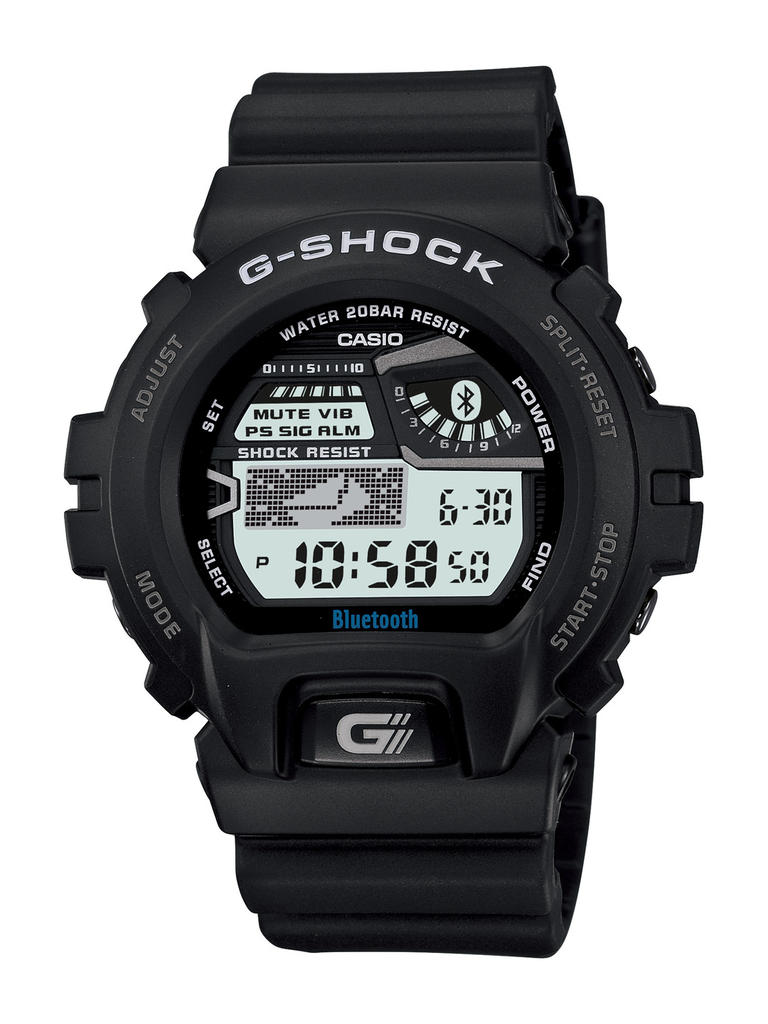 G-Shock GB-6900AA-1BJF Bluetooth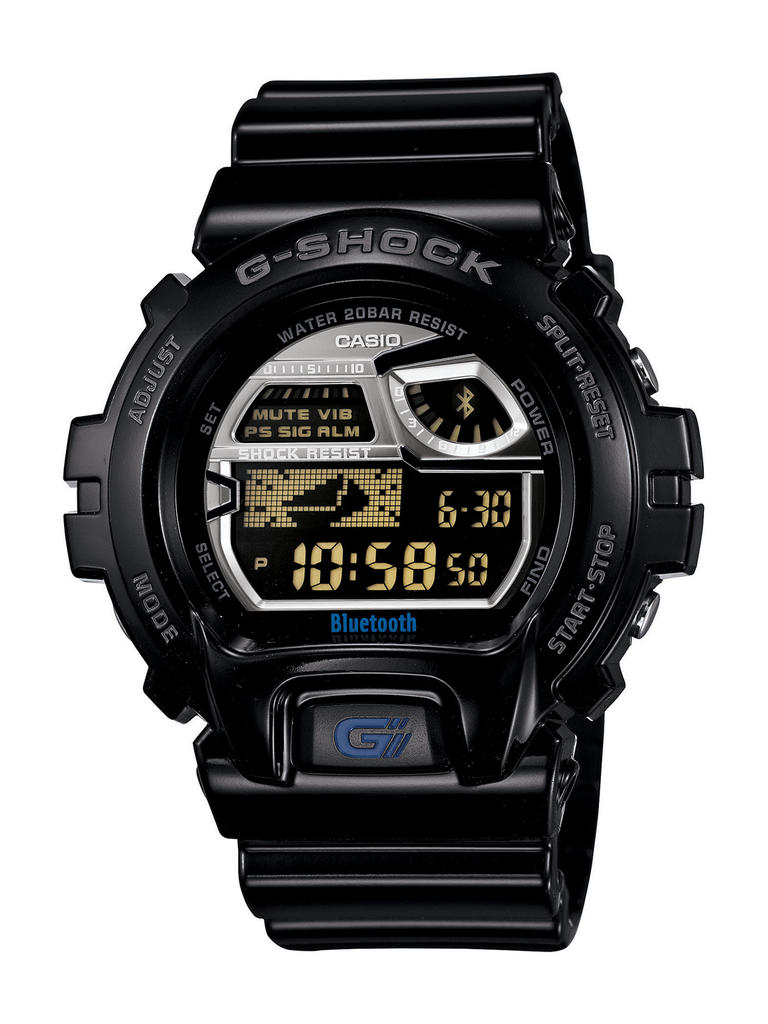 G-Shock GB-6900AA-1JF Bluetooth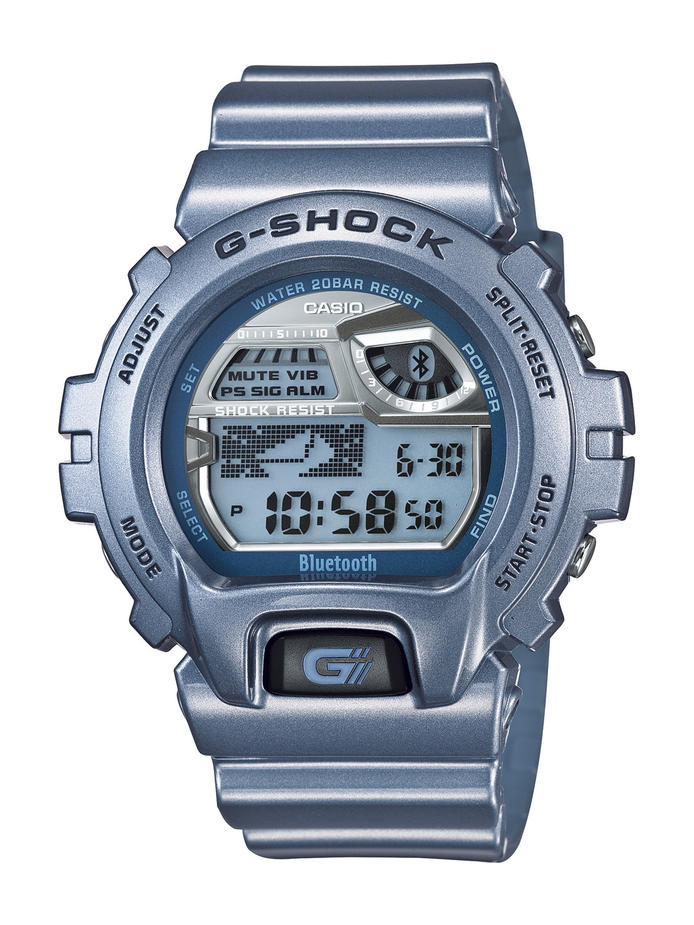 G-Shock GB-6900AA-2JF Bluetooth



G-Shock GB-6900AA-5JF Bluetooth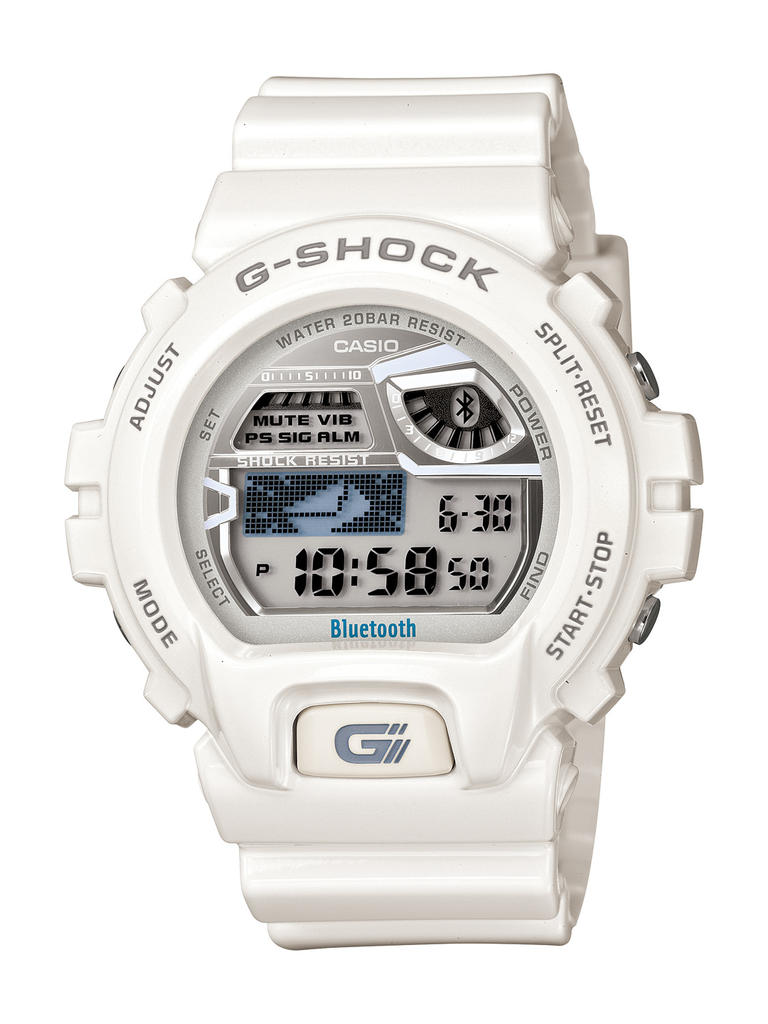 G-Shock GB-6900AA-7JF Bluetooth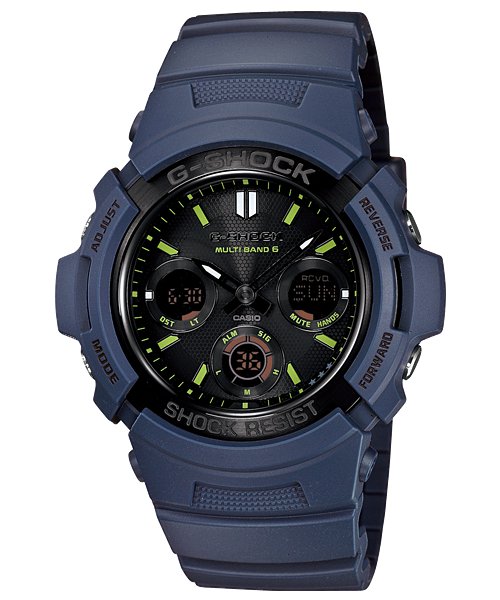 G-Shock AWG-100NV-2AJF Navy Blue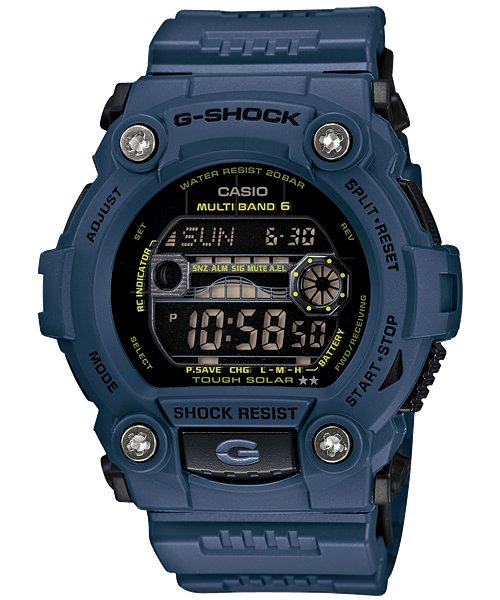 G-Shock GW-7900NV-2JF Navy Blue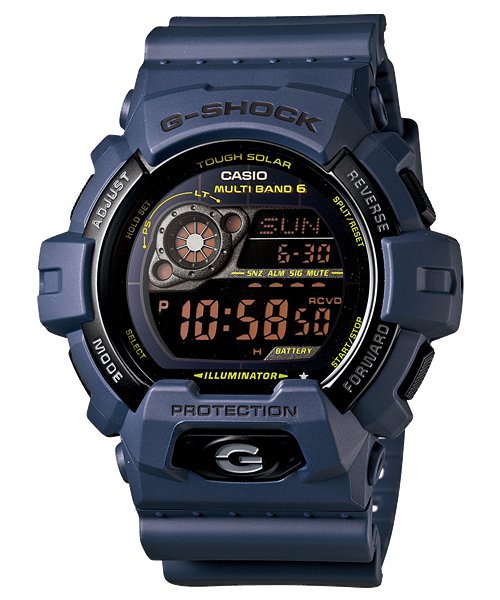 G-Shock GW-8900NV-2JF Navy Blue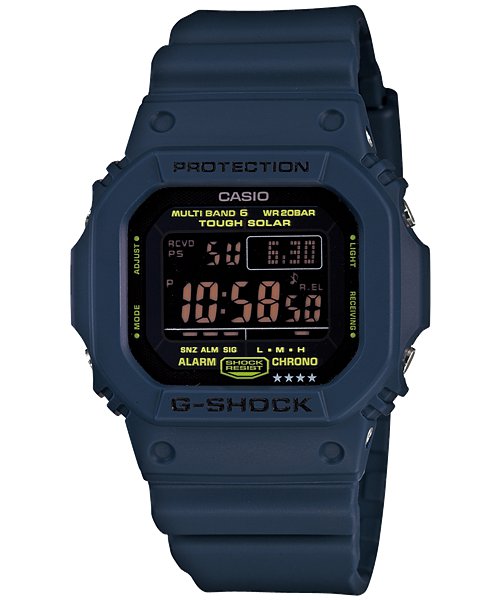 G-Shock GW-M5610NV-2JF Navy Blue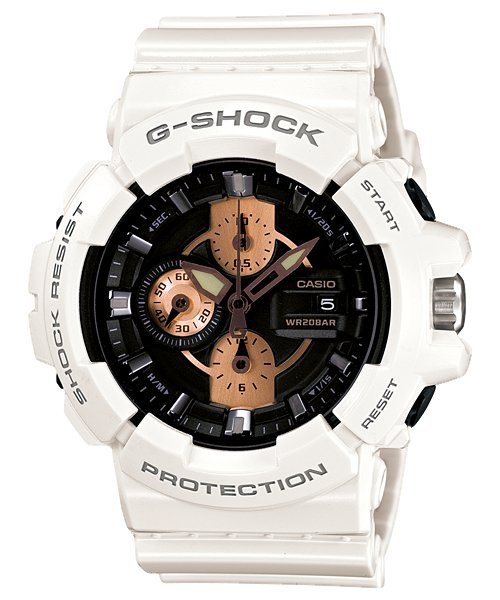 G-Shock GAC-100RG-7AJF Rose Gold