November 2012 sees Casio Japan releasing 19 new G-Shocks into the wild, highlights are as follows
The much anticipated G-Shock GW-A1030A-1 Thirty Stars, the 30th anniversary edition of the Smart Access GW-A1000 Aviator, one of the hottest models out right now. Check our preview on the G-Shock GW-A1030A-1A Thirty Stars 30th Anniversary SKY COCKPIT from a couple of months back.
Two further GW-A1000s, both featuring the new composite band. The GW-A1000FC-1A comes in stealth black, the GW-A1000FC-2A is navy.
The all new G-Shock G-Lide GLS-150 range is released. The new line features codura fabric bands and is able to withstand temperatures down to -20 Celcius, this one is aimed squarely at the extreme sports crowd.
The Burton x G-Shock GDF-100BTN-1 collaboration we previewed back in August finally sees an official release. The collaboration between the snowboard uber-brand and G-Shock includes a codura strap, custom caseback and packaging.
iPhone compatible G-Shock GB-5600AA line is released in four colorways. For more details see our preview on the iPhone and Android compatible bluetooth G-Shock GB-5600AA.
Love is in the air with the two lover's packs, the LOV-12A-7 and LOV-12B-1JR, the pack include matched G-Shock and Baby-G all in delightful Love themed packaging.
The All Black / Black x Blue pack is released with four models, two AWG-M100 and a welcome return for the slightly old school MTG-900.
Last but by no means least is the G-Shock GW-M5610-1, a crisp new colorway for the solar atomic GW-M5610.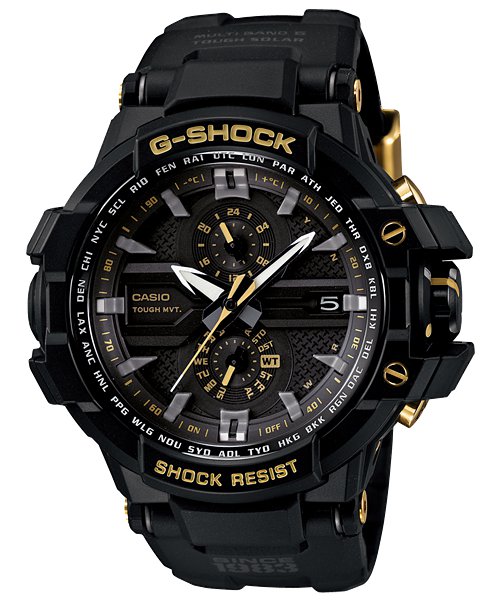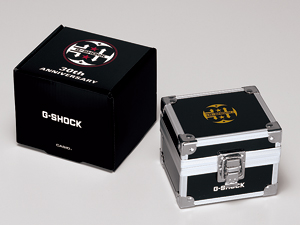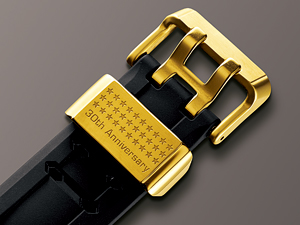 G-Shock GW-A1030A-1A Thirty Stars 30th Anniversary SKY COCKPIT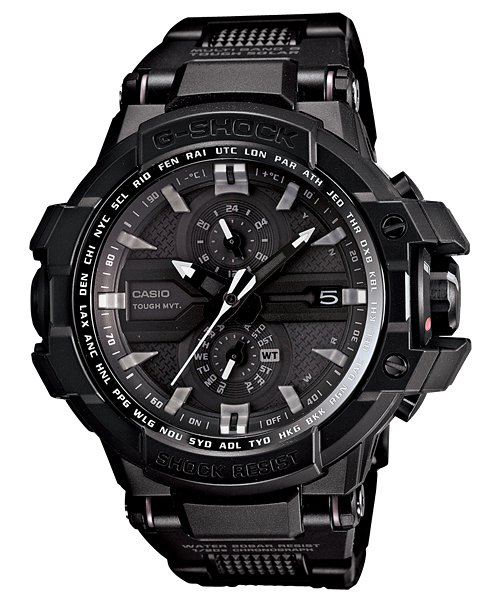 G-Shock GW-A1000FC-1A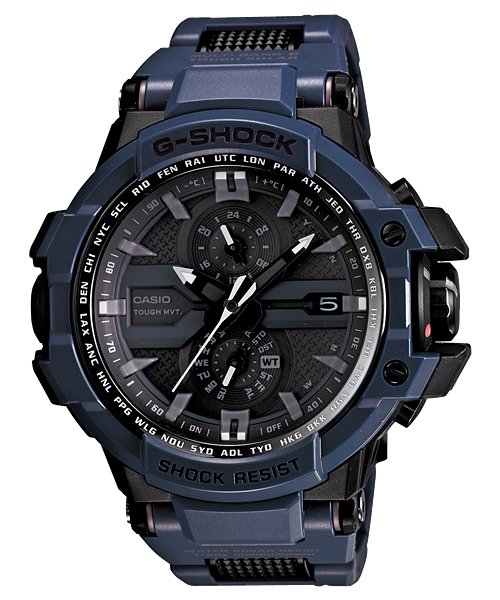 G-Shock GW-A1000FC-2A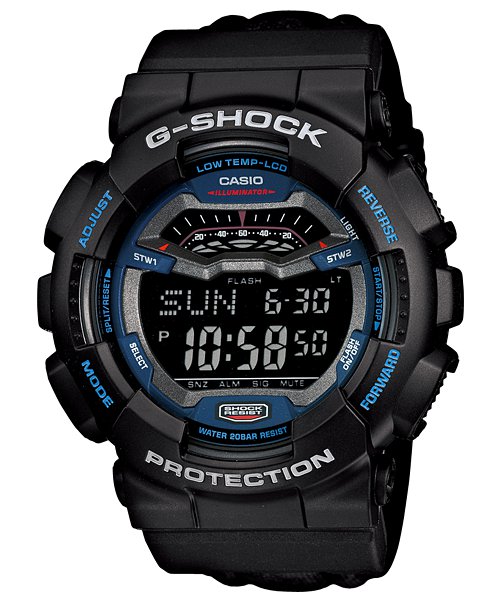 G-Shock G-Lide GLS-100-1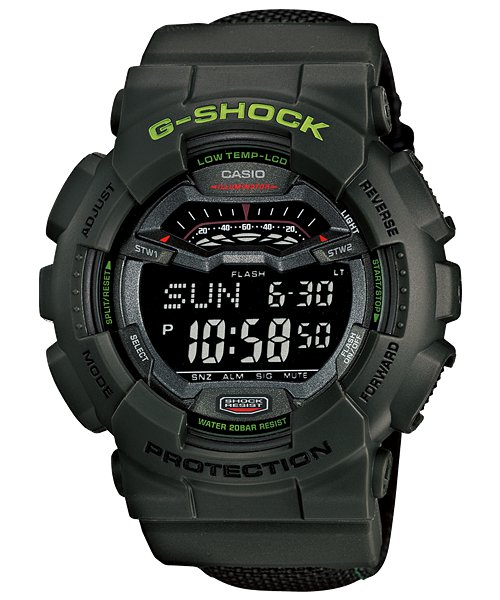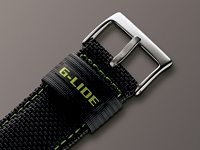 G-Shock G-Lide GLS-100-3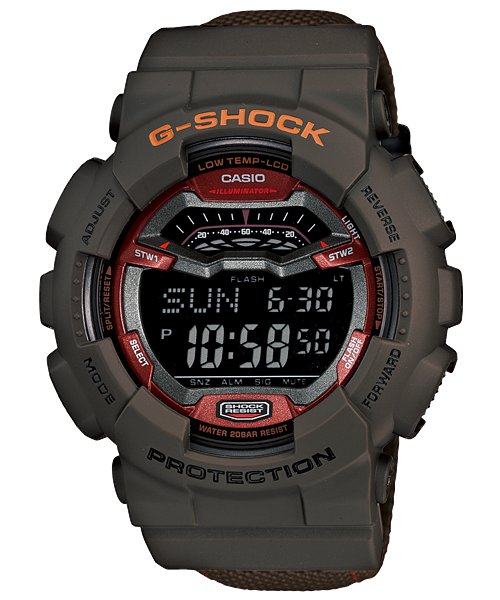 G-Shock G-Lide GLS-100-5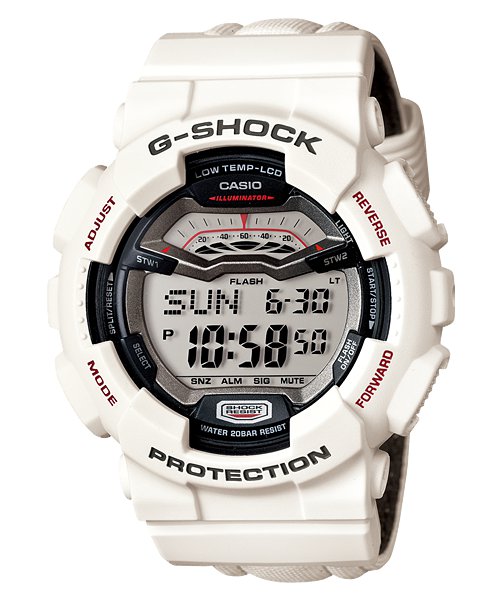 G-Shock G-Lide GLS-100-7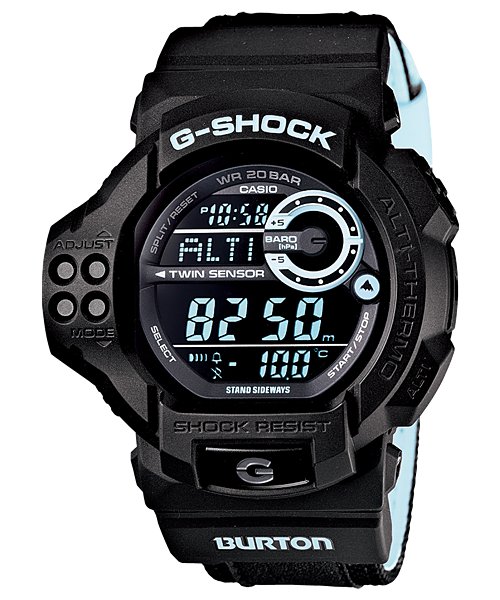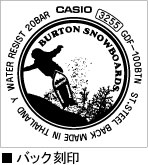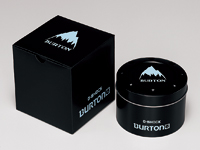 Burton x G-Shock GDF-100BTN-1
Attachment 4129
G-Shock GB-5600AA-5JF Bluetooth
Attachment 4127
G-Shock GB-5600AA-5JF Bluetooth
Attachment 4130
G-Shock GB-5600AA-1AJF Bluetooth
Attachment 4128
G-Shock GB-5600AA-1JF Bluetooth
ATTACH=CONFIG]4617[/ATTACH]
Attachment 4618
Attachment 4619
G-Shock Lover's Collection 2012 - LOV-12A
Attachment 4620
Attachment 4621
Attachment 4622
G-Shock Lover's Collection 2012 - LOV-12B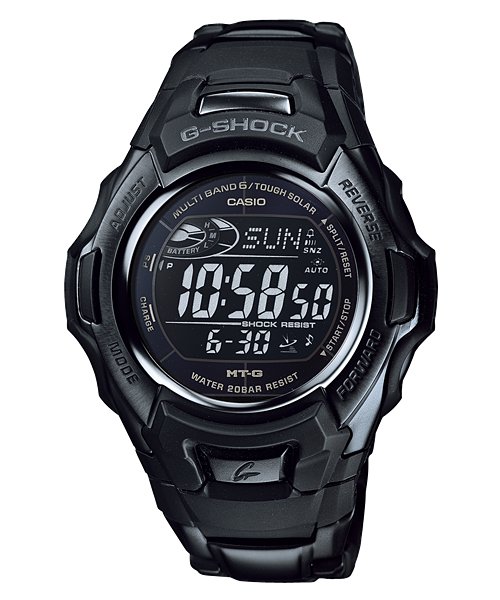 G-Shock MTG-M900BD-1 'All Black'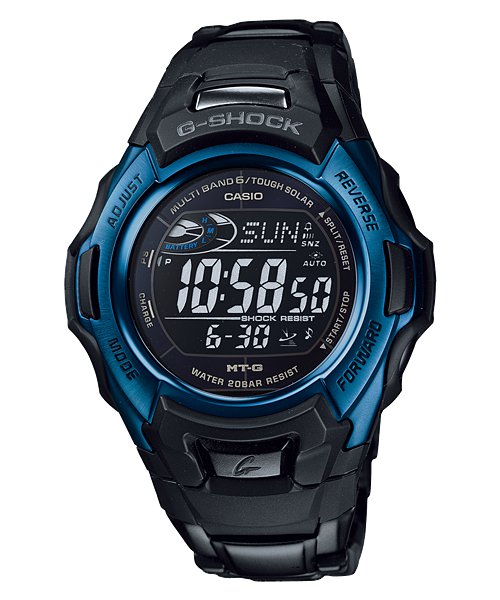 G-Shock MTG-M900BD-2 'Black x Blue'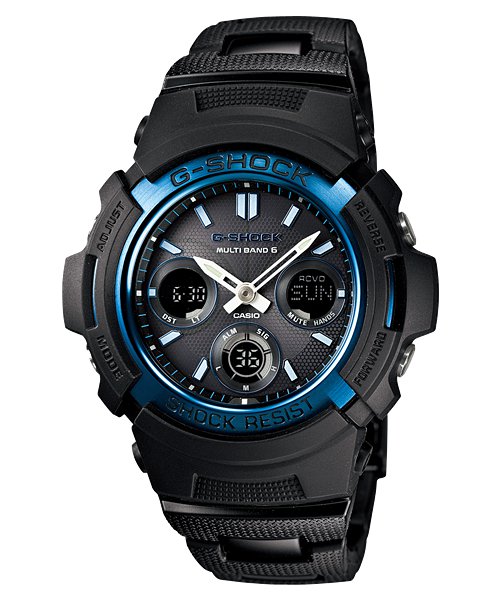 G-Shock AWG-M100BC-2