February 2013 sees Casio Japan dropping 16 new models. The highlights are as follows
Nigel Sylvester x G-Shock GD-101NS-1 which follows on from last year's popular collaboration with the pro BMX rider.
A new line of DW-6900 Crazy Colors models including the eye popping DW-6900PL-9.
The all new G-Shock GA-1000 Sky Cockpit Aviator line.
The new analog-digital G-Shock GA-300 line.
Two new models in the G-Shock Fire package.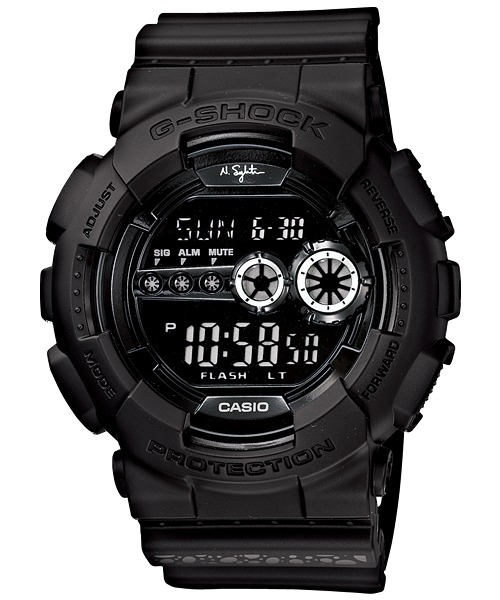 Nigel Sylvester x G-Shock GD-101NS-1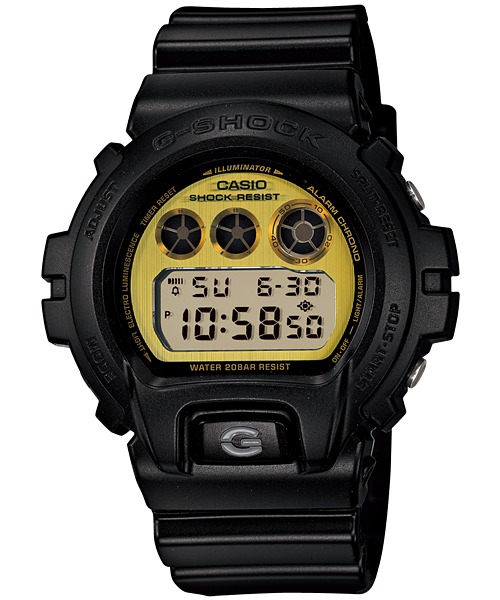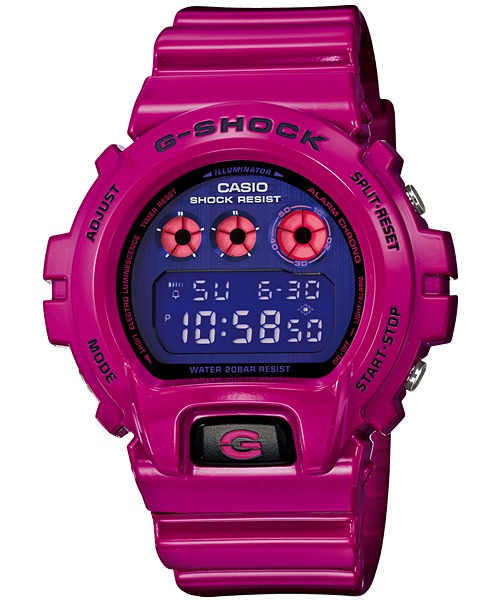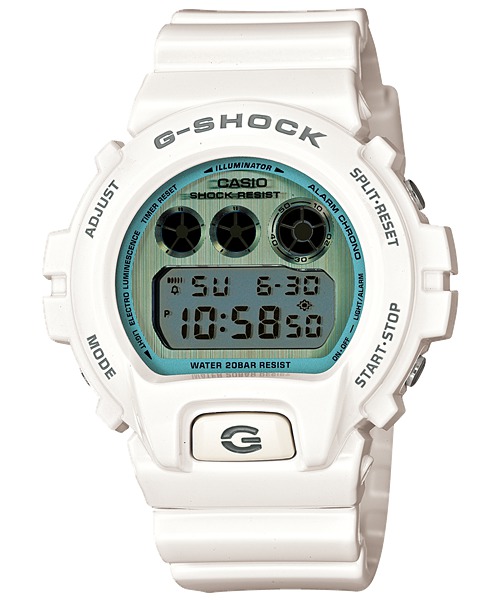 G-Shock DW-6900 Crazy Colors - DW-6900PL-1, DW-6900PL-4, DW-6900PL-7, & DW-6900PL-9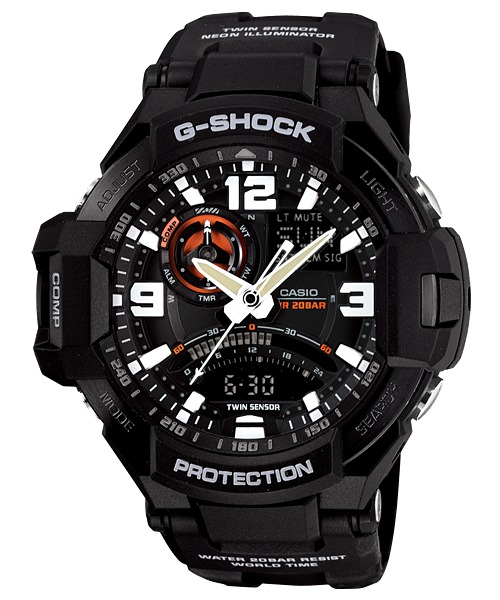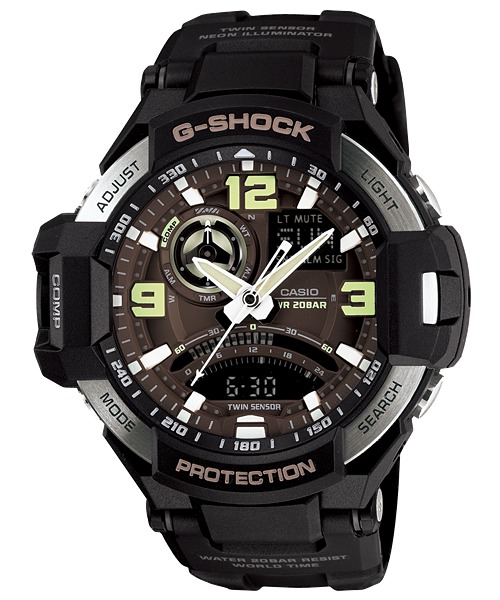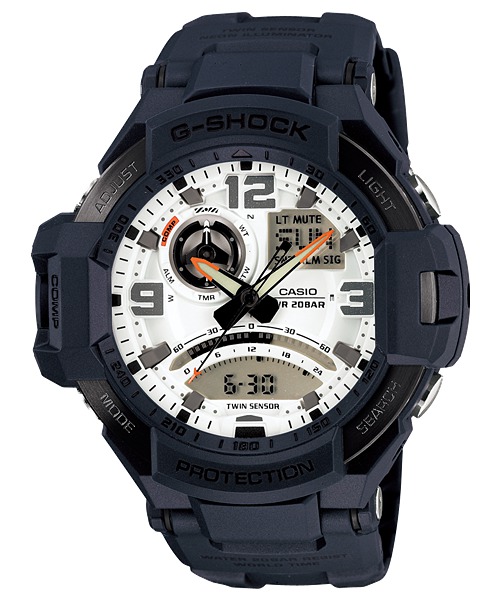 G-Shock GA-1000 Sky Cockpit Aviator line - GA-1000-1A, GA-1000-1B, GA-1000-2A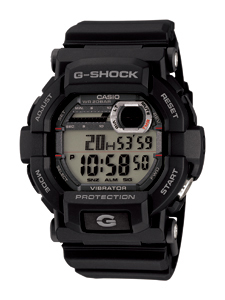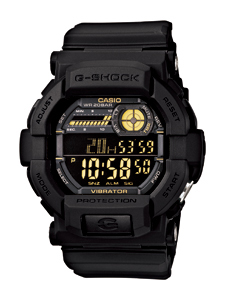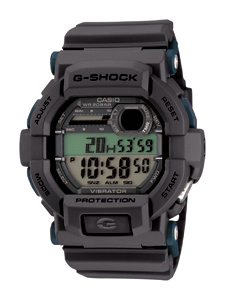 G-Shock GD-350-1, GD-350-1B & GD-350-8 Vibrator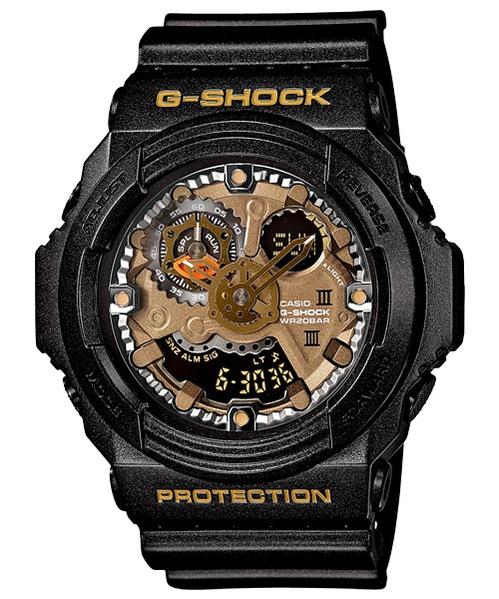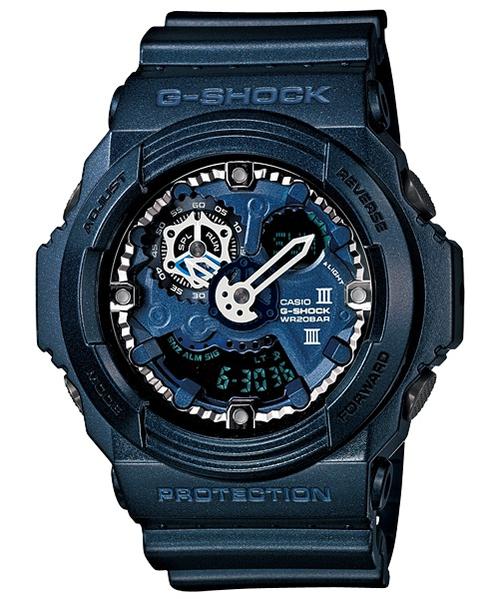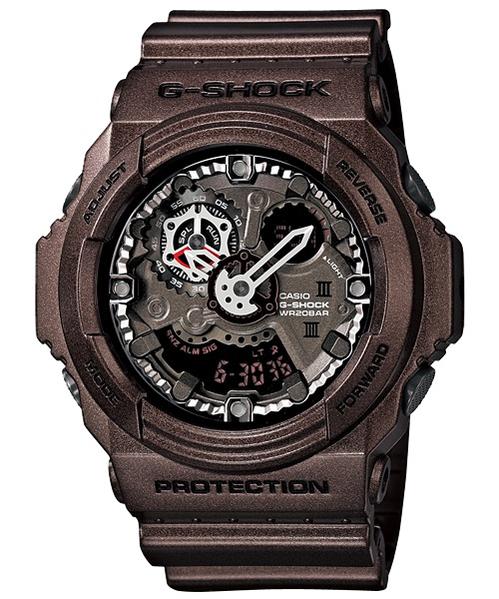 G-Shock GA-300A-1A, GA-300A-2A, GA-300A-5A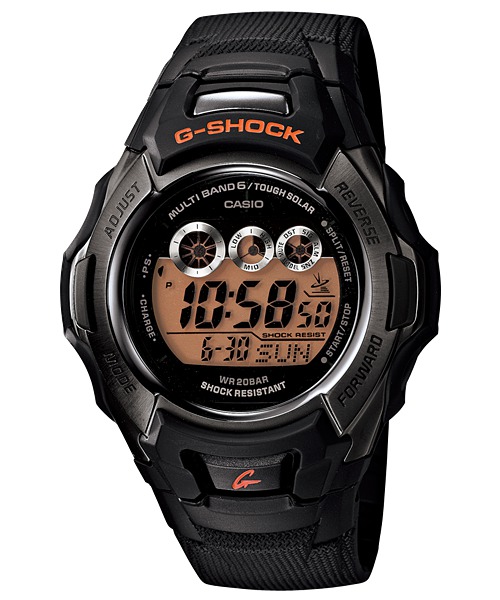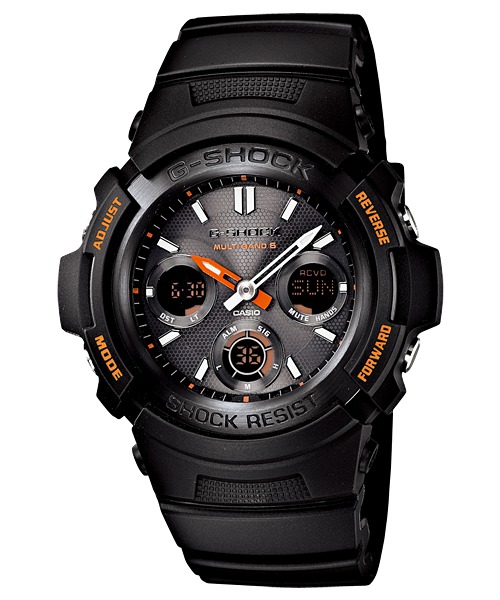 G-Shock Fire Package - AWG-M100F-1A & GW-M500F-1