More new G-Shock tough goodness for June 2013 comes in the shape of the G-Shock Garish Gold Series. The all new pack features four models all with sharp gold details and black bands and bezels. Check 'em out below. Release in Japan is this month, worldwide where you live will be as and when...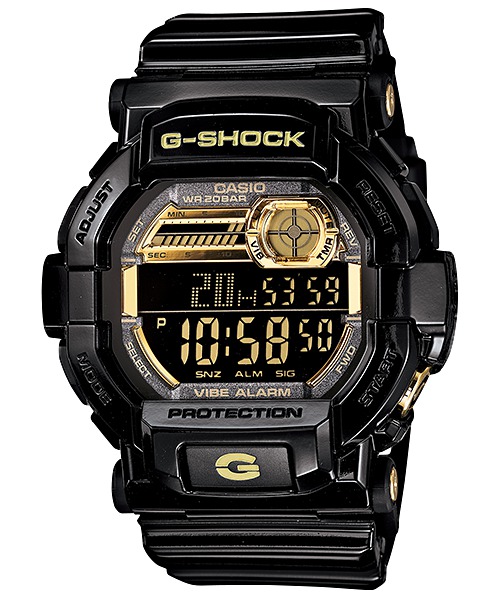 G-Shock GD-350BR-1JF Garish Black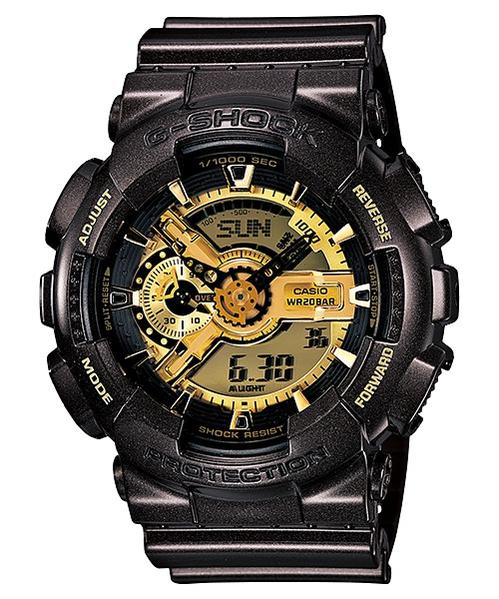 G-Shock GA-110BR-5AJF Garish Black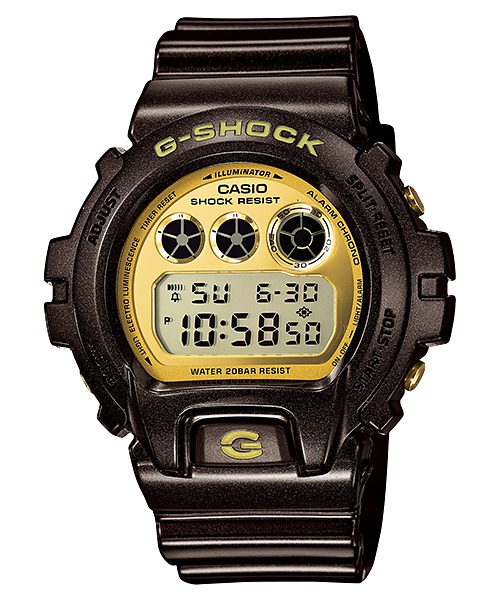 G-Shock DW-6900BR-5JF Garish Black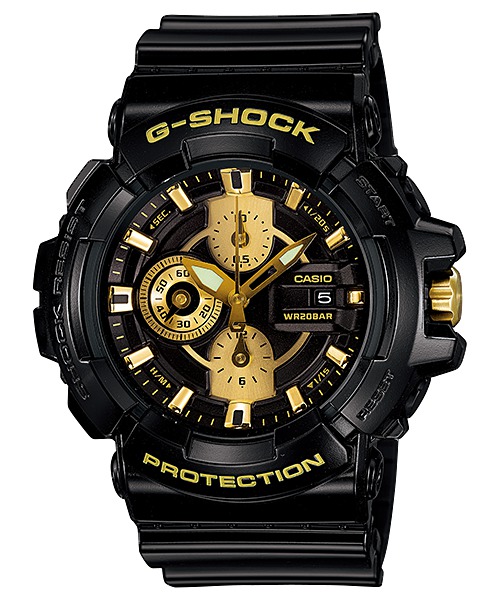 G-Shock GAC-100BR-1AJF Garish Black
Please click here to comment in the forum.