Took a trip down to London Town yesterday to meet up some fellow G-Shock collectors at G-Shock East (inc our own agentzigzag) along with Mike from G-Shock UK and of course Jonathan who runs the store. Took a few pics, enjoy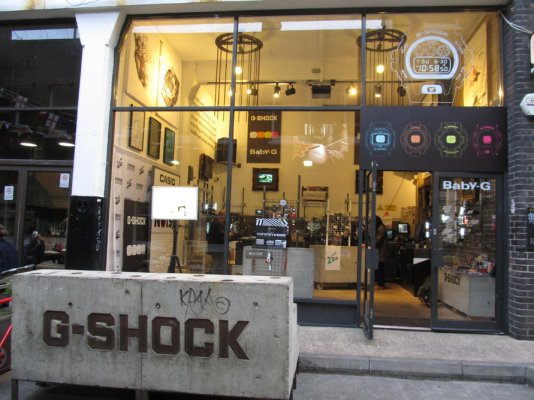 G-Shock East in London's uber trendy East End. No gears on the bikes here.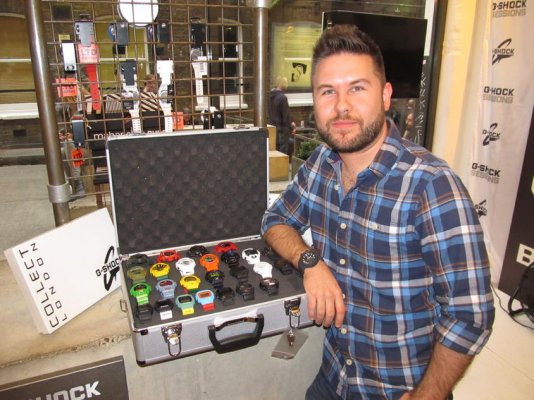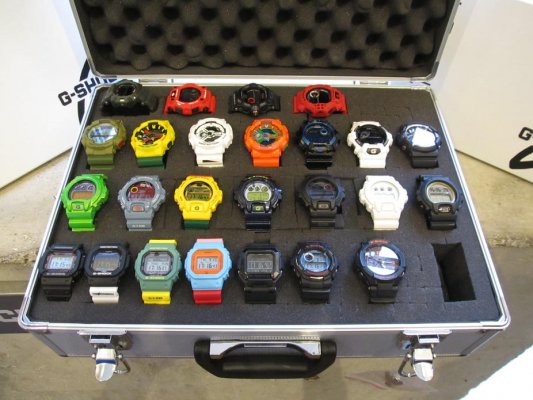 Agentzigzag - a man and his Gs. Great GW-A1000RAF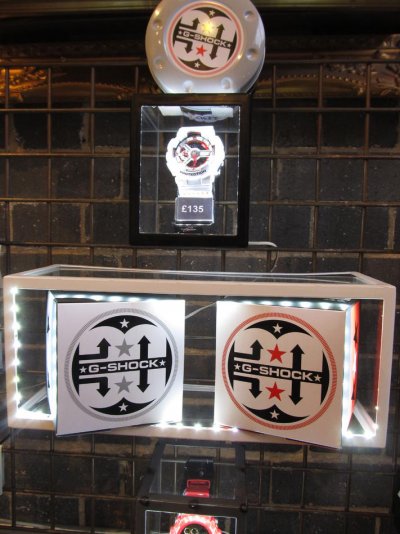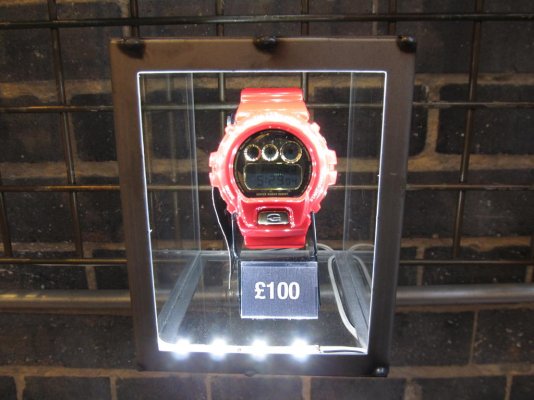 30th comes to town - Haze + Rising Red DW-6930A = win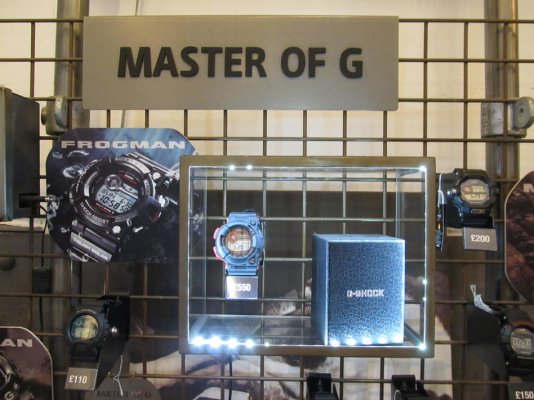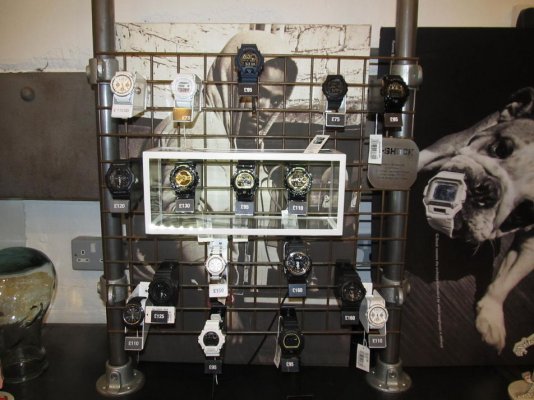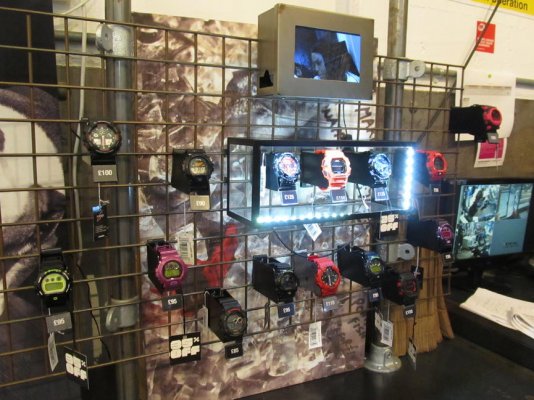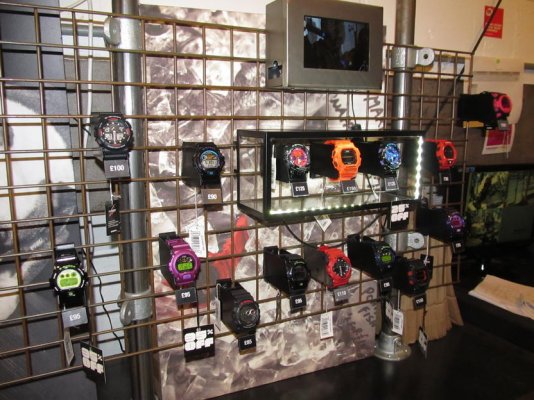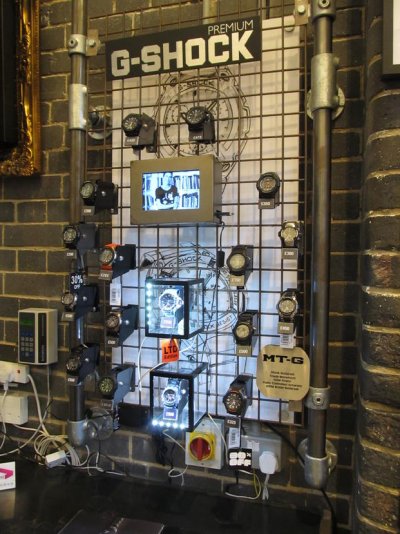 The stock. Master of G anyone !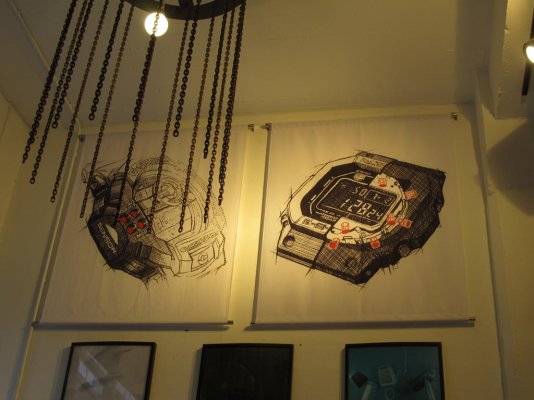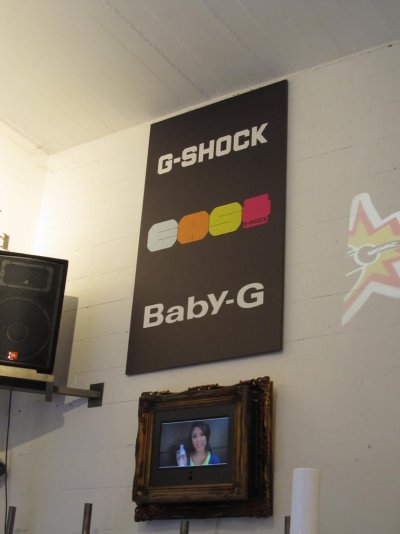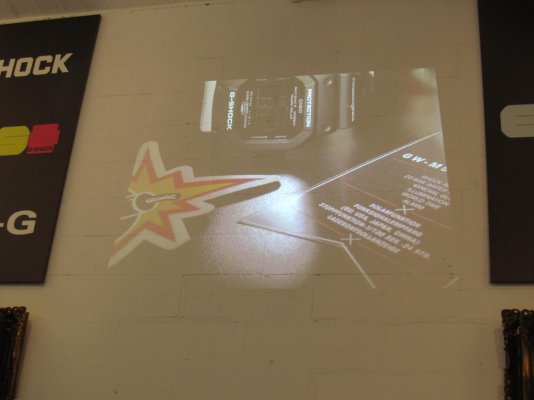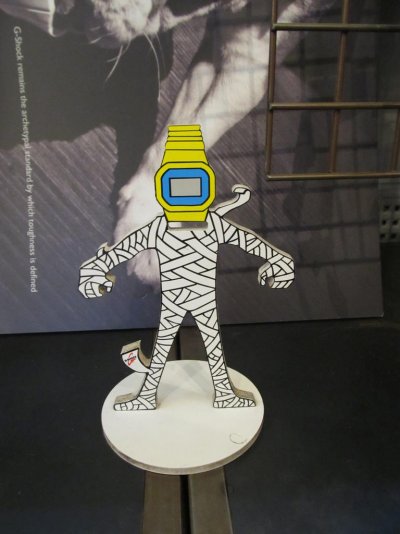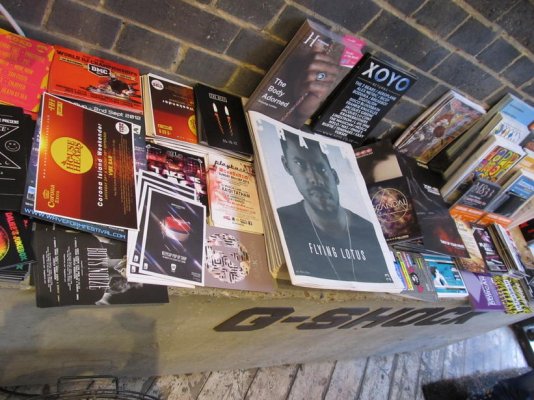 The store.