Sooner than expected, I received my parcel from Japan in the morning!
Sure you all have already known this beautiful G-shock watch, but I would like to share with you some pictures and comments.
First point, the watch isn't so big than I thought. It well fits my wrist
.
Like other modern G-shock watches, it has been nicely built, not heavy easy to set, except for new functionalities such compass or moon ... need to read again.
Made of full grey resin, this GW-9300GY is a little bit difficult to show you on photos. Not so easy to take good photos by night and it appears darker in reality than on pics.
Well, don't wants to annoy you with basic comments (from France), let's go for photos :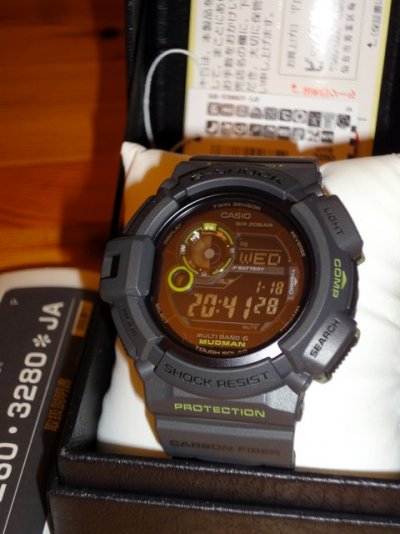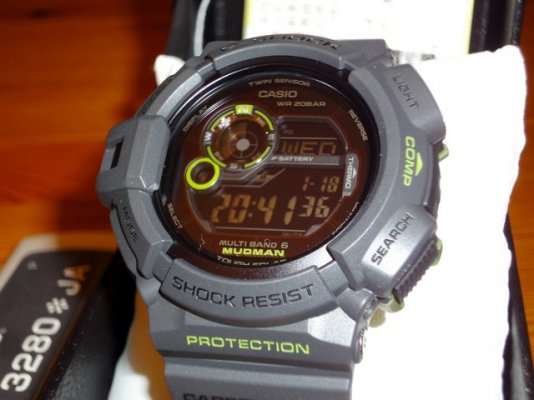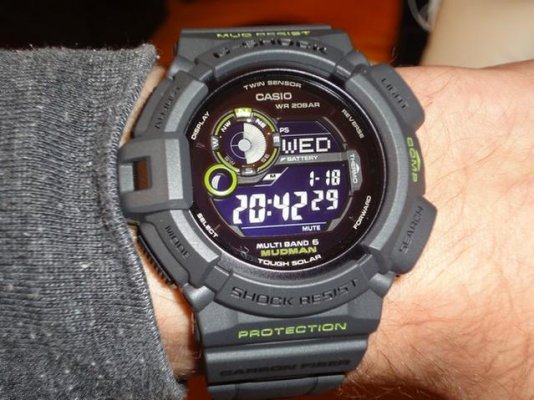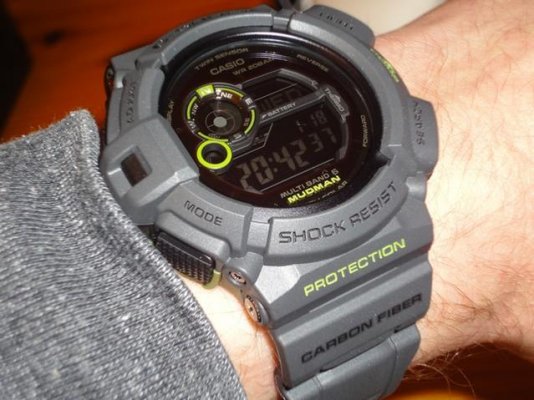 Hope you enjoyed enough.