This just arrived after a somewhat tricky purchase
The band and bezel are really shot as can be seen in the pictures. The white has worn off in places and in other places has taken dye from clothing.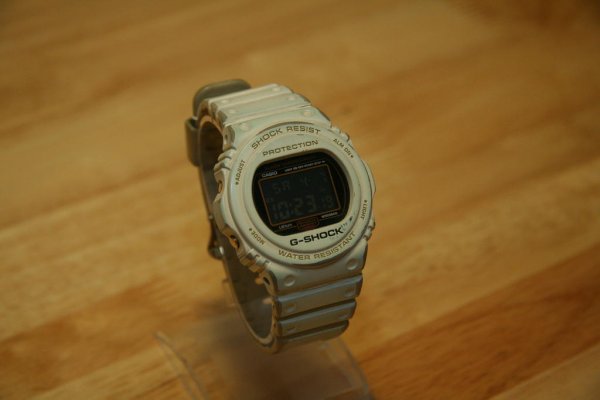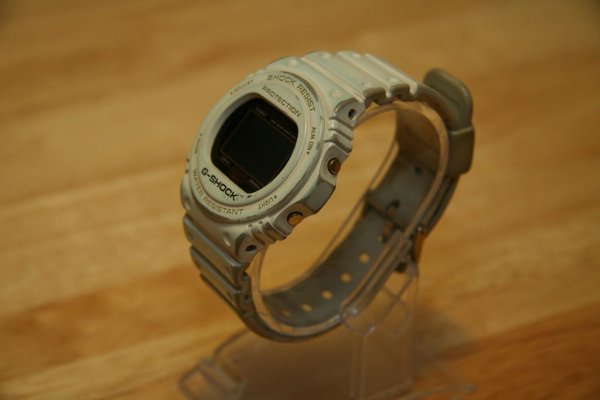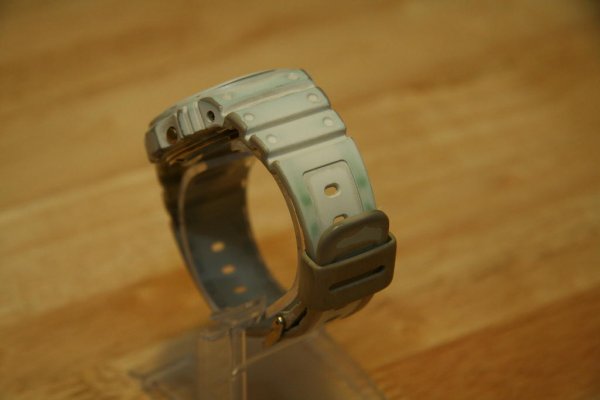 Fortunately the crystal and caseback are clean. Even more fortunately I scored a NOS bezel from tiktox, once I source a band should look pretty clean.
Goes to show the band and bezel are effectively wear items, shame Casio doesn't make some of them more readily available (and cheaper!).