Hi,
I have a few limited edition and very rare g-shocks for sale. Below are pictures, info and prices for each. All of the Prices include Priority Shipping, Tracking and Insurance to CONUS ONLY!! International shipping may be available, but additional shipping fees will be added on specific to where I would be shipping to. I will ONLY sell internationally if you pay me via PayPal Gift/Personal Payment. The reason being, I insure EVERY package I send out, and the cost of international insurance is outrageously expensive.
Message me or Email me at:
Malone3313@gmail.com
The watches:
BRAND NEW SKULLCANDY G-SHOCK LIMITED EDITION COLLABORATION: DW6900SC-1 -
SOLD
This is brand new with ALL original packaging, everything is in absolute mint condition (comes with watch, tin, outer box, headphones, 4 extra earbuds, earbud pouch, manuels) There is still protective plastic wrapping around watch strap as you can see in the pictures.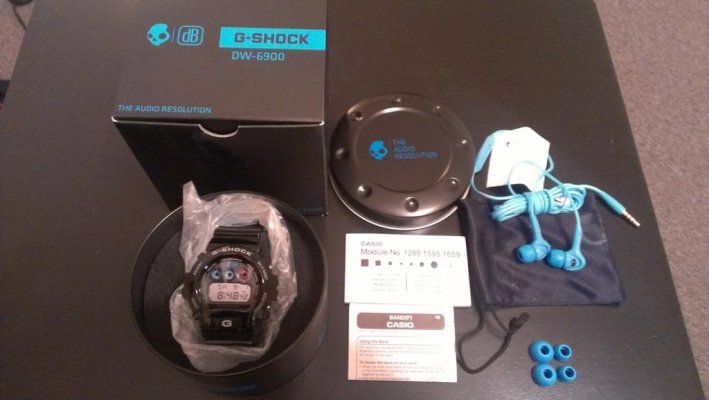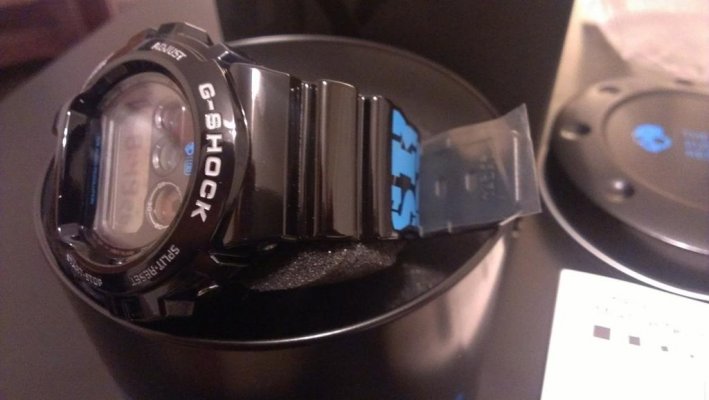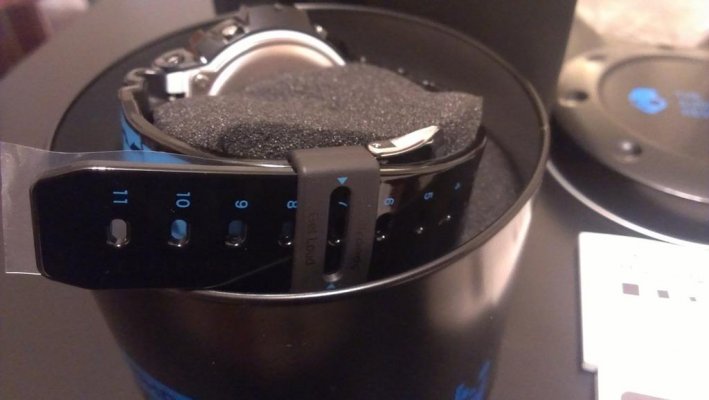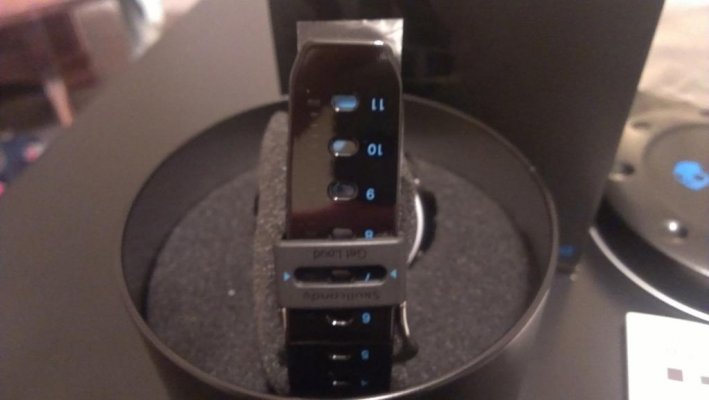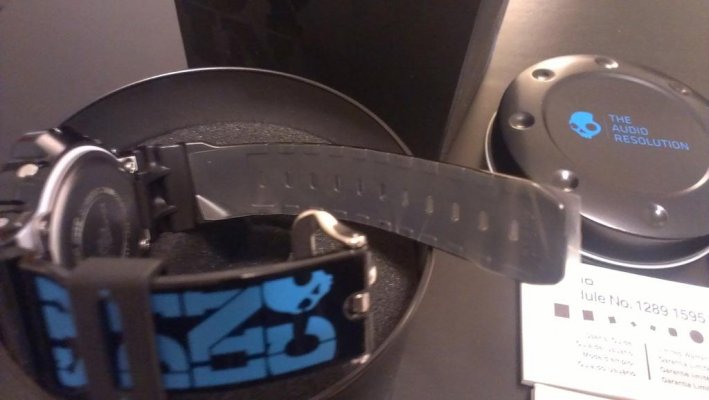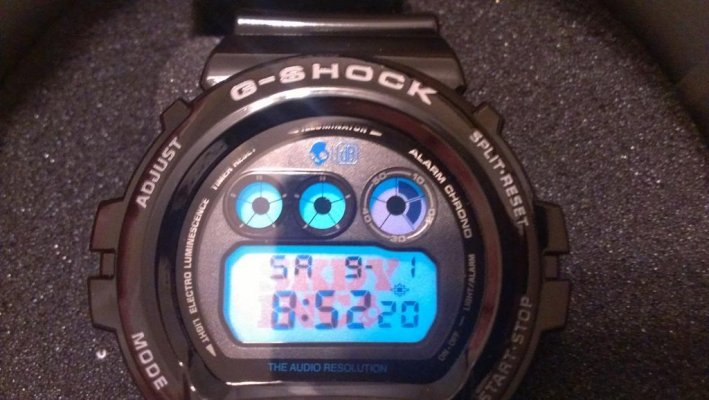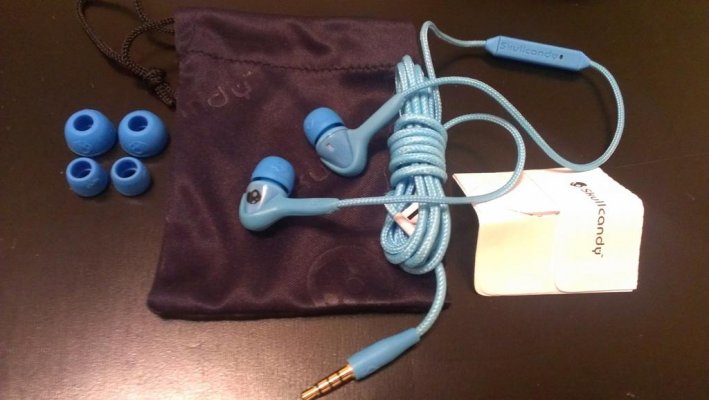 PURPLE G-MAN BOX PLAYSET DW6900SW-6CR
This is brand new with all original packaging, comes with watch, G-man, manuels, tag as seen on bottom of the package) This is #1163 out of 5000.
SOLD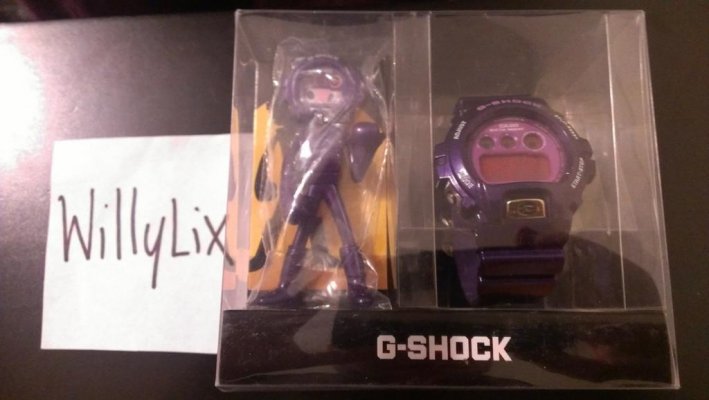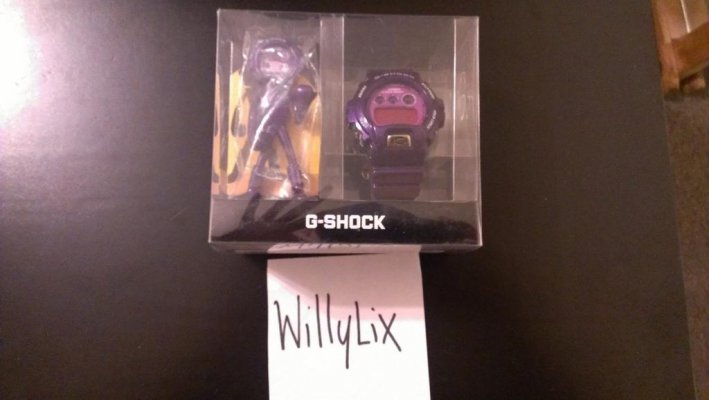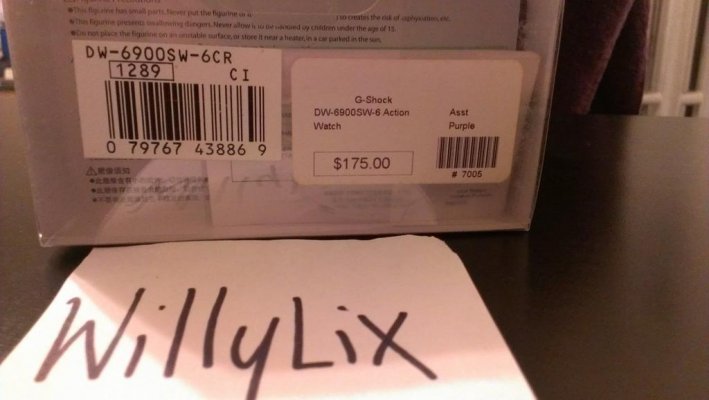 G6900GR-3 GO GREEN COLLECTION "KERMIT G-SHOCK"
This watch is preowned, but in very good condition. 9/10 There are a couple slight markings on the strap from the clasp sat (as seen in the last picture) no box, but will be packaged securely. (crystal is perfect/scratch-free)
Price - $205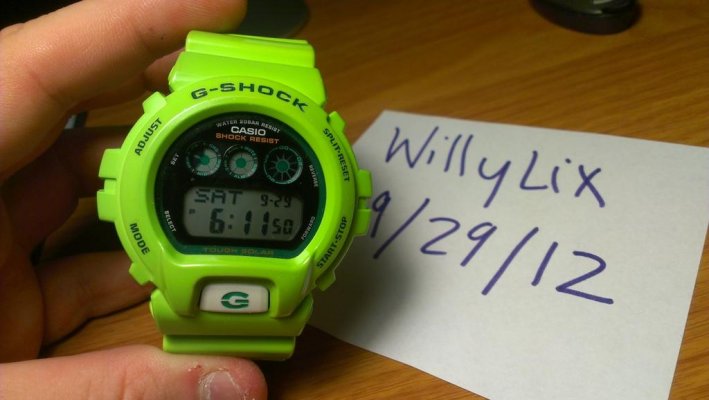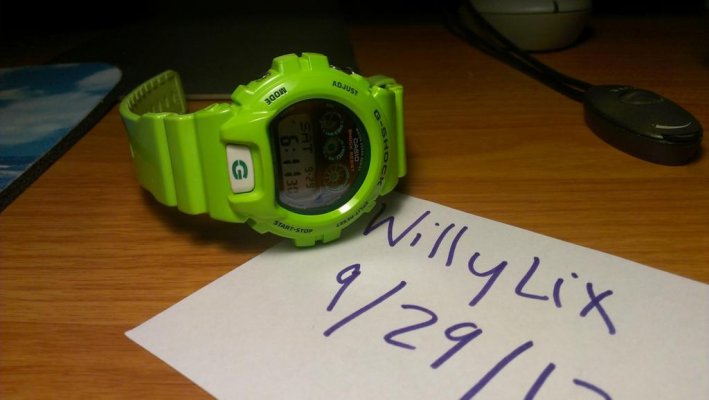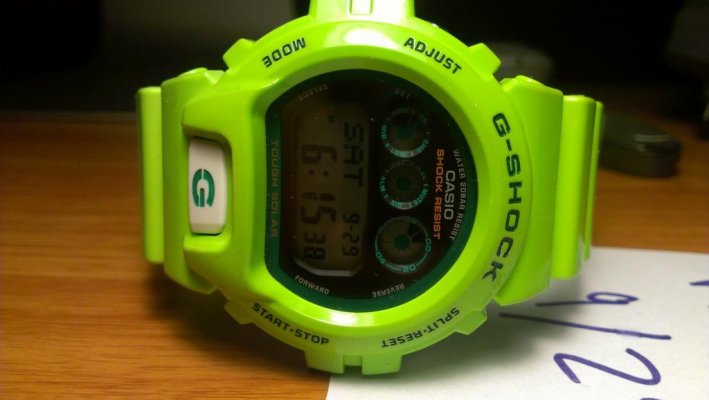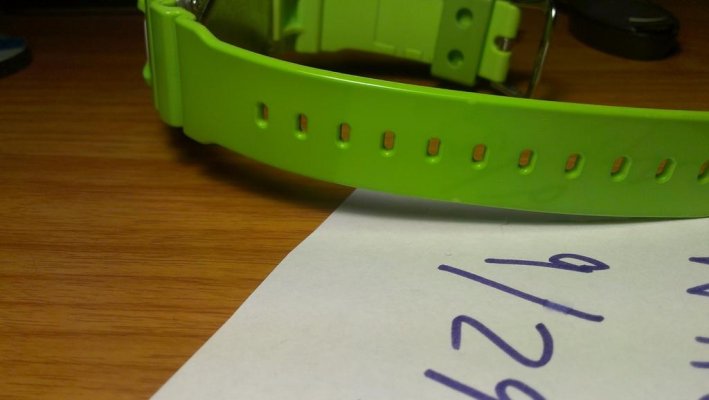 GWX5600B-7 ATOMIC SOLAR MULTI BAND 5 G-LIDE
*****SOLD*****
This watch is preowned but in very good condition. 9/10 Watch comes with Tin and manuels. There are a couple of slight marks on the bezel, other than that, this watch is in fantastic condition. (crystal is perfect/scratch-free)