Hello everyone,
Does anybody know when the new Rangeman is being released?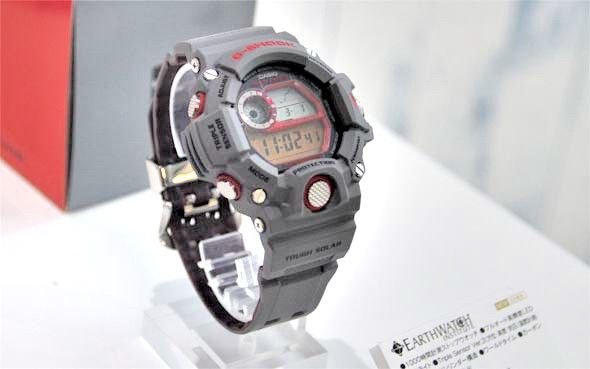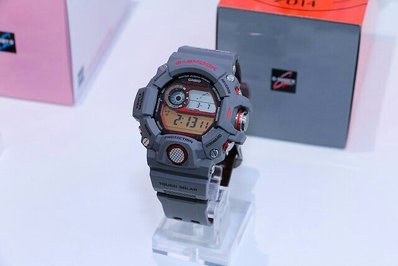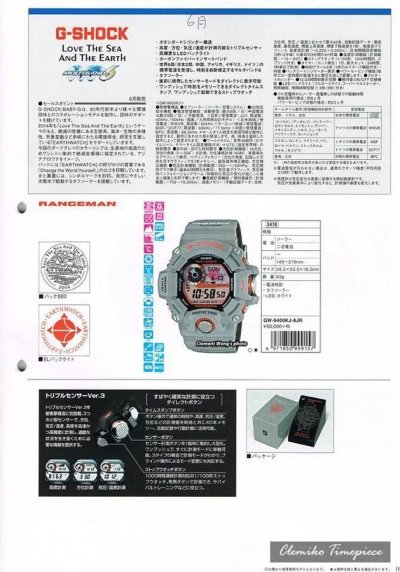 Model numbers: GW-9400KJ-8JR, GW-9400J-8CR, GW-9400KJ-8DR, GW-9400KJ-8ER, GW-9400KJ-8CR
They are all the same watch. The model number changes a little due to the market where they are sold; also there packaging is different depending on the specific model number and market sold.