I would like to dye one of my jelly bands and bezels that has yellowed.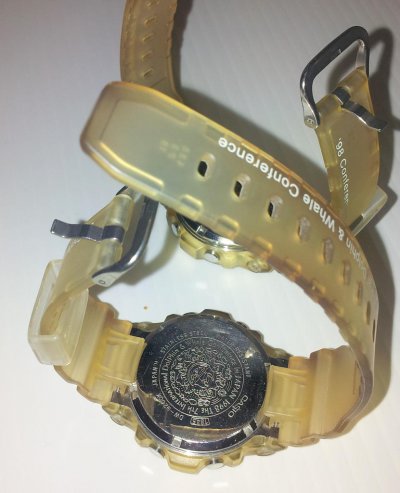 Not done this before and it seems an easy job. Only problem is that the articles I have come across on the net are from guys in the States and the products mentioned are not available here in the UK.
I would like to know the UK equivalent of using RIT in an aluminum saucepan while eating Tootsie rolls and Oreos and drinking Grape Ne-Hi.
I think it may be using Dylon in an alumin
ium
​ saucepan while munching on a bacon buttie and drinking monkey tea but would like confirmation before I do something irreparable.