Picked this up a while back and only just got round to doing a little work on it. Thought I'd post pictures as I went along.
The watch looked used but serviceable when I received it. It was however DOA although the auction indicated it just needed a battery change (pinch of salt etc). First job was to change the DW-9800 Wademan's two batteries.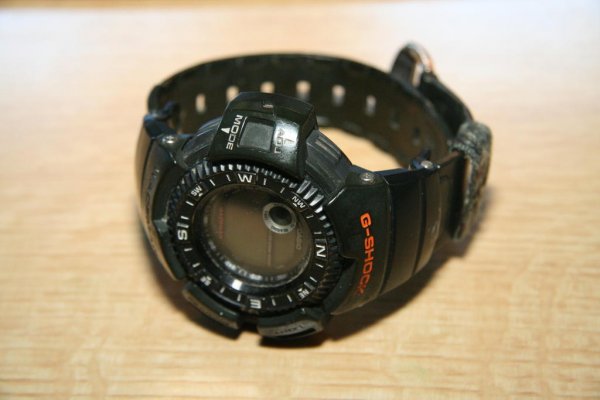 First step was to remove strap and caseback. Solid pins, nice. The caseback screws showed signs of being opened before and weren't in super condition.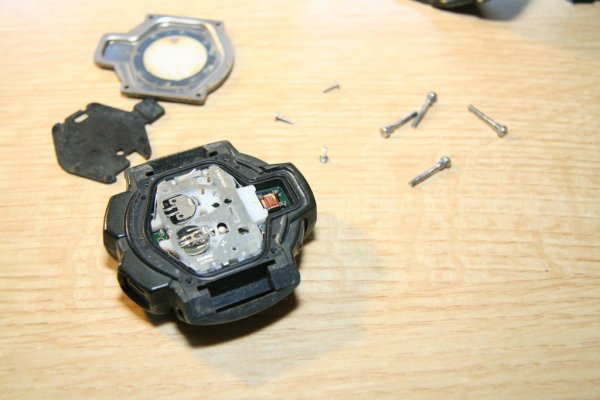 On getting it apart it didn't look good. Lots of fingerprints over the back of the module and rubber caseback seal thing. Also some of the module plastic was cracked around the battery clips. Oh dear.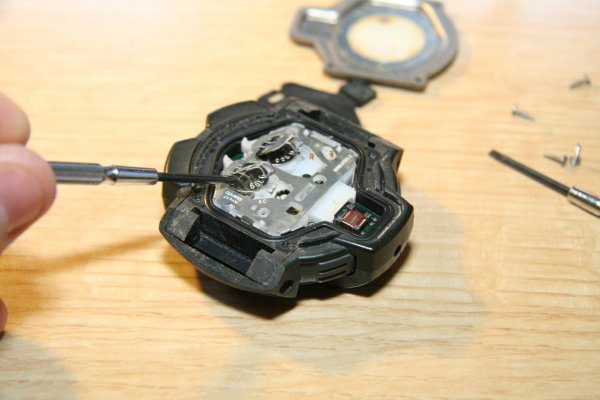 On on regardless. Old batteries out.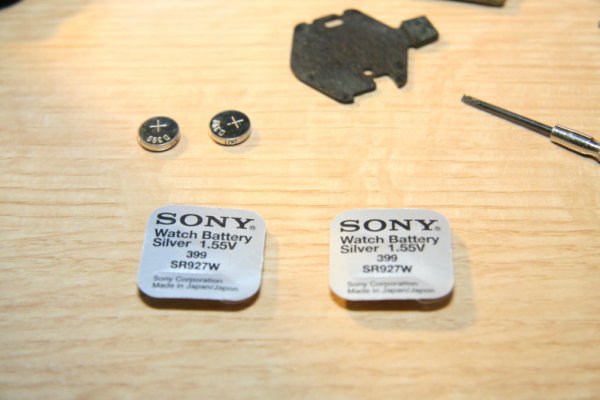 Fortunately had the required SR927W / 399 in my spares box.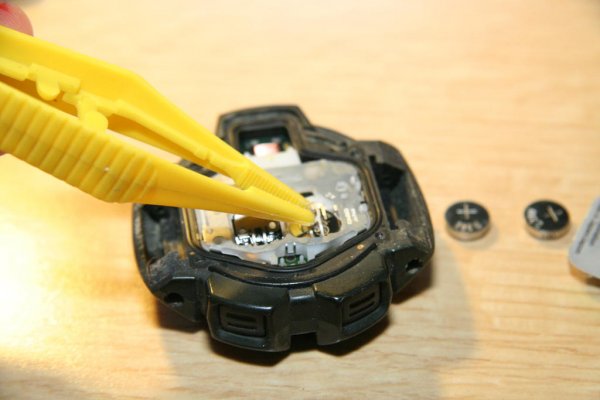 Fitted carefully without touching the module etc.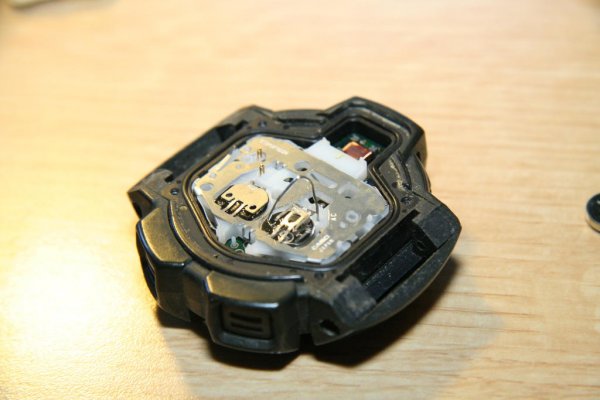 AC done with a staple, this step is often not required. Pretty easy though so why not.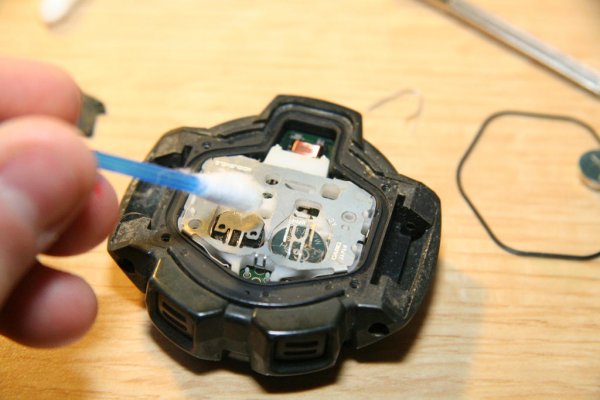 Gave the module and caseback a clean with isopropyl to remove the worst of the dirt and corrosion.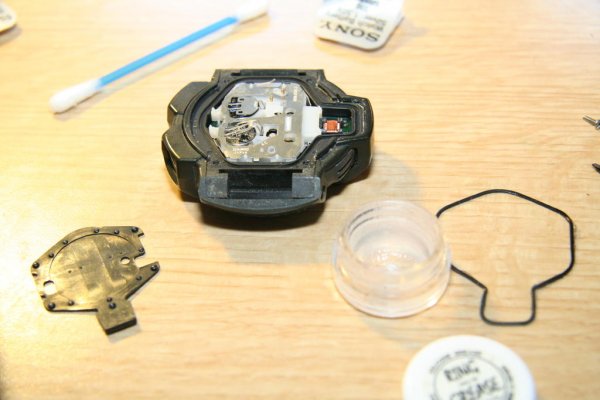 Used a little silicon grease on the seal.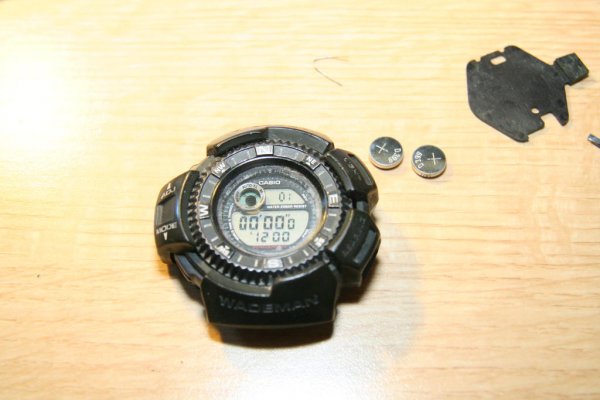 The moment of truth..... it lives. Quite glad to see that. Everything works as best I can tell, alarm, EL, thermometer and best of all compass. The only negative is the display dims slightly when changing modes etc. Seen this before which has been duff batteries, guess I can probably rule this out since their new. Pulled it apart again and cleaned everything again and ensured everything seated, still the same. Hey ho, at least it works!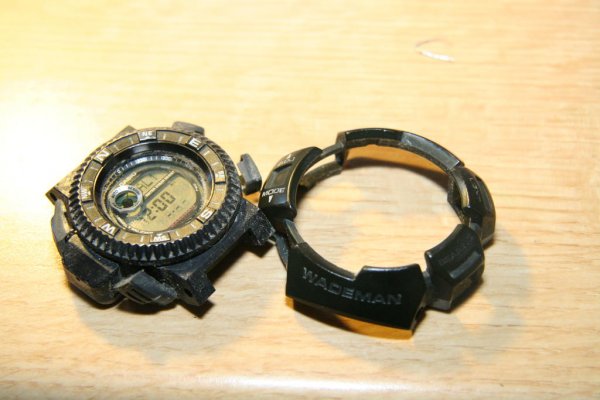 Pulled the bezel off ready for a good clean. Which will be the next posting