SOLD! Stealth and semi-sterile Triple Crown GW-200/225 hybrid
NOW SOLD AND ON ITS WAY TO AUSTRALIA
​- Thanks to eBay.
Another Frog that reluctantly may have to go so that all the little macspites might have their daily bowl of gruel.
This is a modified, stealthed and sterilised Triple Crown: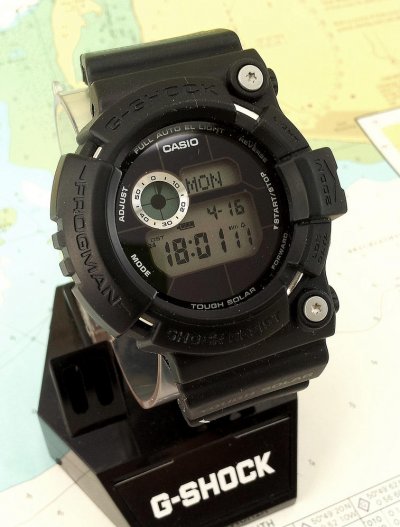 GW-200TC (Triple Crown blue version) Case and LCD (with the Triple crown logo in the backlight--one of the nicest and least obstrusive backlight logos)
GW-225C Bezel (Stealthed, and pegs have been replaced with the GW-200TC version)
GW-225C Band
GW-200Z Solar panel (semi-sterilised, to remove most of the text)

Stand and dust not included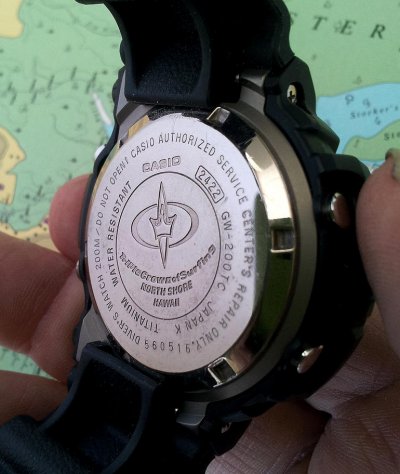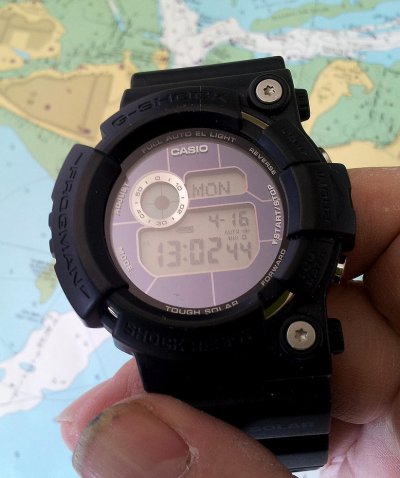 No Box or manual
The watch will be well packed and promptly dispatched. Cost including RMSD to UK address £249.95
For countries other than UK please ask for price including postage. Any customs/import duties are the responsibility of the buyer.
Bank transfer preferred, cash if meeting me at GSW on 21 April. PayPal as a last resort, definitely no Western Union or 419 malarkey thanks.